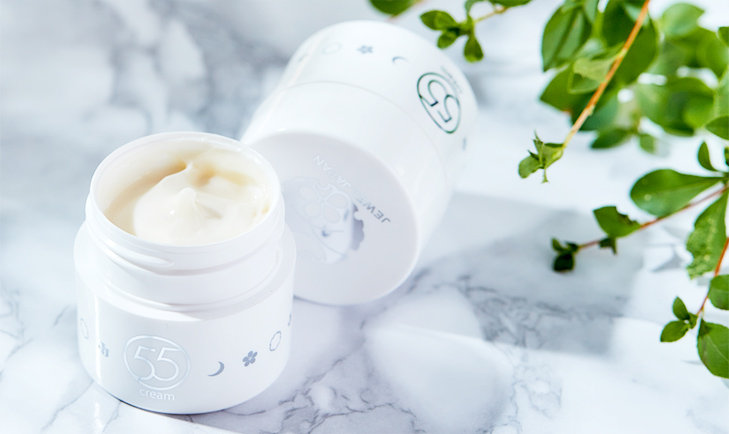 55cream
Simple Skin Care for Dry Skin
55cream is an all-in-one cream for the active modern woman. Simply apply after washing your face and neck in the morning and evening. No need for toner, essence, or specialty eye or neck creams.
Made with natural ingredients moisture to your skin. Rose water and Witch hazel water moisturize, while natural oils and waxes such as Beeswax, Shea butter, Olive squalane oil, Macademia nut oil and Apricot oil produce a rich texture that protects you skin from harsh, drying elements.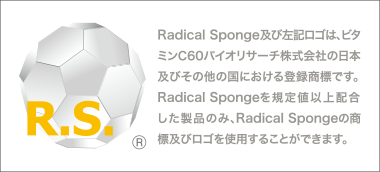 The R.S. fullerene mark is only attached to products certified by Vitamin C60 Bio Research Corporation. Fullerens is a powerful antioxidant, protecting skin from free radicals that cause aging as it shrinks, pores. Tightens skin and reduces melanin to whiten.
Refresh with the natural scents of rosemary, mint, orange, and rose.
Rich and powerful moisturizing to keep your skin protected and comfortable on long flights and in the harsh commercial air of hotels.
Jewel Japan Co.,Ltd.